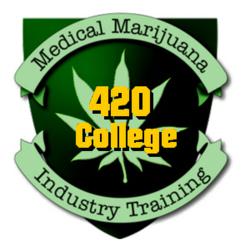 At 420 College we have our hand on the heartbeat of the cannabis and hemp community at all times.  We are plugged into the always changing cannabis and hemp laws across the country to keep our students informed with the latest information.  We wish the late Jack Herer a hempy 72nd birthday in heaven today on June 18th, 2014.
This week proved to be lucky for hemp and cannabis with new laws passing all over the country!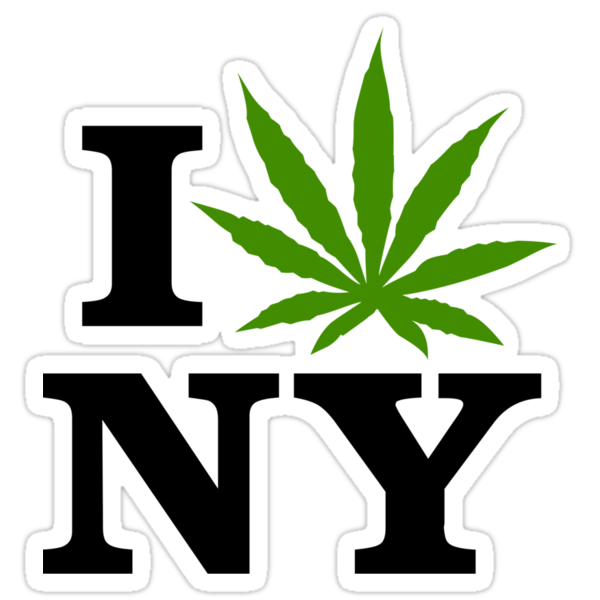 New York state legalized industrial hemp with only 2 "No" votes! Plus 90% of New Yorker's support the legalization of medical marijuana which is up for vote this week! This state has been one of the hardest shells to crack. Human health and financial interests are factors. New York is a potential billion dollar untapped hemp and medical cannabis market by itself.
Nevada's previously strict laws on marijuana have now turned into cries for legalization and Nevada is now accepting applications for medical marijuana businesses.
Florida just legalized CBD (low THC) medical cannabis for epileptic children and soon the state will vote on Amendment 2 which will expand the medical cannabis program and issue licenses for cannabis businesses.  Read the entire current Florida medical cannabis law here.
Cannabis plants started to spring up all over Gottingen in Germany by a group of protesters called "A Few Autonomous Flower Children" who planted the seeds in June to protest restrictive policies and "demonisation" of the plant.  Proof that we are overgrowing the world one country at a time!
After months of debate, lawmakers in San Jose, California, have passed an ordinance that imposes strict new rules on medical marijuana businesses within the city — so strict, in fact, that some advocates have called the move a de facto ban.
We recently reported the news of the House voting to defund the DEA's medical cannabis raids on legal states.   This still needs to be approved by the Senate and signed by the President and this issue did not make it onto the most recent Senate vote but will hopefully be included in the full senate vote. We're still wading through a lot of reefer madness from pharmaceutical companies. The pharmaceutical companies do not like the idea of loosing income due to Americans choosing a safer healthier alternative medicine like cannabis that would help them quit all their pharmaceutical pills by healing all their ailments without the risk of harmful side effects or overdose.
The Drug Enforcement Administration has been impeding and ignoring the science on marijuana and other drugs for more than four decades, according to a report released this week by the Drug Policy Alliance, a drug policy reform group, and the Multidisciplinary Association for Psychedelic Studies, a marijuana research organization. "The DEA is a police and propaganda agency," Ethan Nadelmann, executive director of the Drug Policy Alliance, said Wednesday. "It makes no sense for it to be in charge of federal decisions involving scientific research and medical practice."  Marijuana continues to be considered a dangerous Schedule I drug according to the DEA who is claiming it has no medicinal value despite the government's own patent #6630507 on medical marijuana.
Unfortunately for the DEA, the tide is turning, and the American flag flying over the White House continues to be made from industrial Hemp.  Money talks and right now legalized Colorado state is preparing to spend $9 million dollars from their legalized marijuana tax revenue on medical marijuana research over the next five years!
Want to learn valuable skills to survive in the current economy through the thriving cannabis industry?  Want us to help you open your own legal collective? Learn everything you need to know from 420 College about Cannabis Cultivation, Collective Operation, Edible Recipes, Cannabis Concentrates education, and more at our LIVE two day CannaBusiness seminars. 
Stay tuned to https://420college.org for more of the latest cannabis and hemp news updates.
Written by:
Tropical420 – Teacher, Social Media Manager, & PR @ 420 College
©2014 – 420college.org